Greetings from Joylight!
It has been an intense last few days. So much has happened in such a  short time, health scare, missed shuttle services, extreme cold, new sisterhood, tears, laughter, painful inner insights
and here I am, a few hours away from a FIREWALK?!
Heather Ash has commented that whatever notions we might have come with, whether it was 'hell, I am so going to do the firewalk' or 'no freaking way am I going to do the firewalk', to let it all go and let whatever happens, happen. I thought that was such beautiful advice.
So while my ego is determined to walk and my body is freaking out, I let it all go. We had a quiet walk in the dark towards the firewalk spot in the desert.
It was a twenty minutes walk. It was cold and we were all relying on our handy mobile phones and torchlights to find our way in the dark.
The atmosphere was electrifying in its pregnant silence. We were all walking, holding in mind our 'what ifs'.
What if we were to succeed?
What if we can have everything we ever dream of in life?
What if we can become the person we were meant to be?
What if?
It was terrifying and exhilarating all at the same time.
When we arrived at the spot, we were greeted by the glowing ambers of the fire. We are here.
To be or not to be begins here.
There was magic in the air. We said a prayer to the elements, to our ancestors and we ask for blessings from the fire.
I prayed, that whatever dis-empowering stories that were still left in me, that I have yet to purge out to be burned away by the fire. That my intention of rebirth will materialize fully and completely.
We began our four elements chant. I loved it so much. Fifty over women chanting in the dark, in front of our beloved fire.
We were surrounded by a breath-taking dark sky, which was bursting with hundreds of twinkling stars. It was paradise.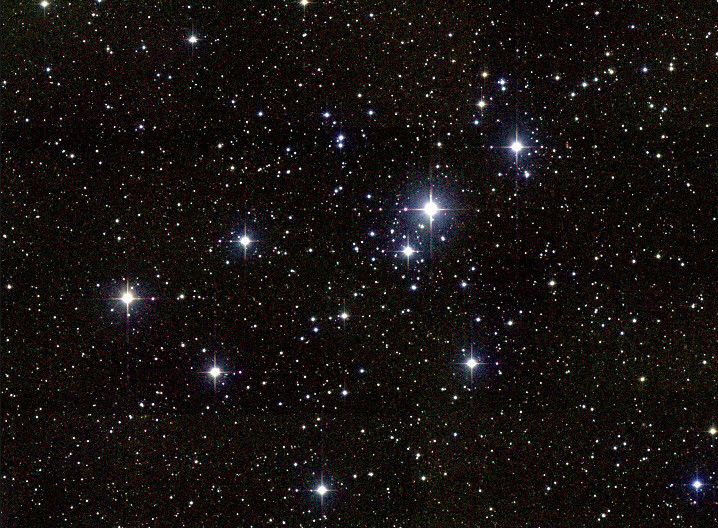 You can feel the tantalizing energy in the air, pulsing. Everybody is here, our ancestors, the elements, the sky, the stars and our glorious goddesses' self. There was so much….
PRESENCE.
We were all here, for ourselves and for each other. It was just unbearable.
The goddesses started their firewalk. My blood was racing through my body. Hot and delirious.
I hesitated.
My mind was feverish, pushing me towards the fire. My body was trembling.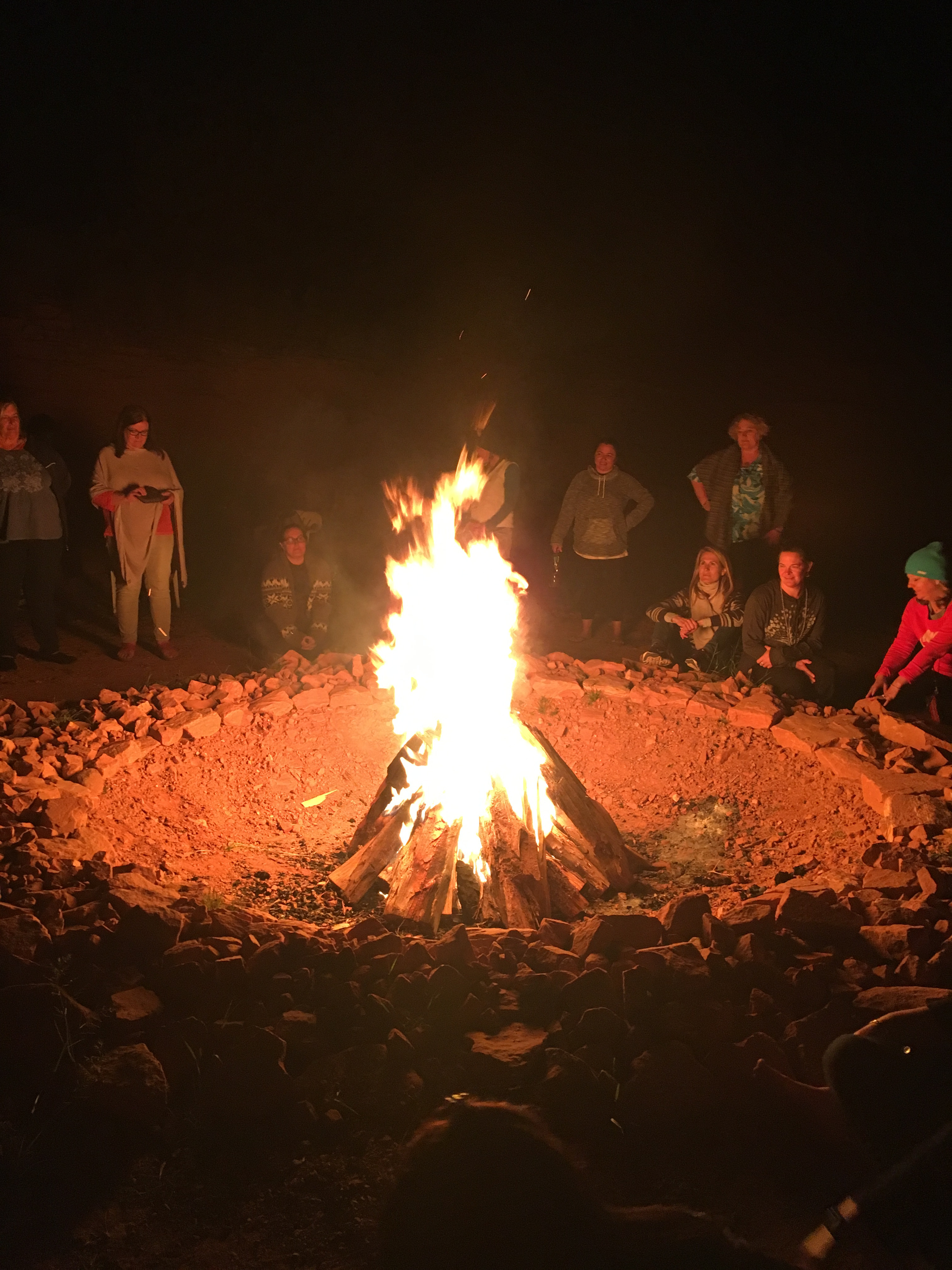 Can I really do this?
At some point, I walk purposefully towards the fire, sweaty palms, and my heart in my dry mouth. I said to myself, "Let's go Joy."
I willed my legs toward the fire, with the intention of walking slowly and gracefully to the other side.
My sisters were cheering me on. I felt the electricity oozing out of every inch of my pores. I took my feet, one step at a time, across the fire.
A short spike of pain hit my right foot, I resisted the urge to panic and continued in my slow pace.
I was on the other side. Oh. My. Goddess! I walked the firewalk! I walked the firewalk!
I WALKED THE FIREWALK!
I was so high, flooded with the sensation of invincibility. How sweet and glorious the feeling.
A few of my sisters came over. They looked at me in the eye and hugged me.
I walked.
I was seen.
And now I am being held.
I am loved.
It brought tears to my eyes.
It is too much.
Too much love.
Too much courage.
Too much goodness.
In my life.
I could float right now, into the heavens and dance with the stars above.
Why do we not recognize how glorious we are?
Why do we not remember how much power we possess?
My heart was bursting, swelling, swirling and doing its own exuberant somersaults. So were the many feminine hearts around me. We are all in a beautiful trance together. This is home.
Coming back home to ourselves.
I turned back to the fire, cheering on other sisters, who were doing their triumphant walks. And my my, my legs started to move. Towards the fire.
Hey! What's going on?
I was doing my second sacred walk across the fire.
Oh. My. Goddess.
My body was no longer afraid. It now craved for the fire. It was awe-inspiring. And it moves me again. Towards the fire.
Seriously?!
Seriously.
My body walked a third time. I was thunderstruck.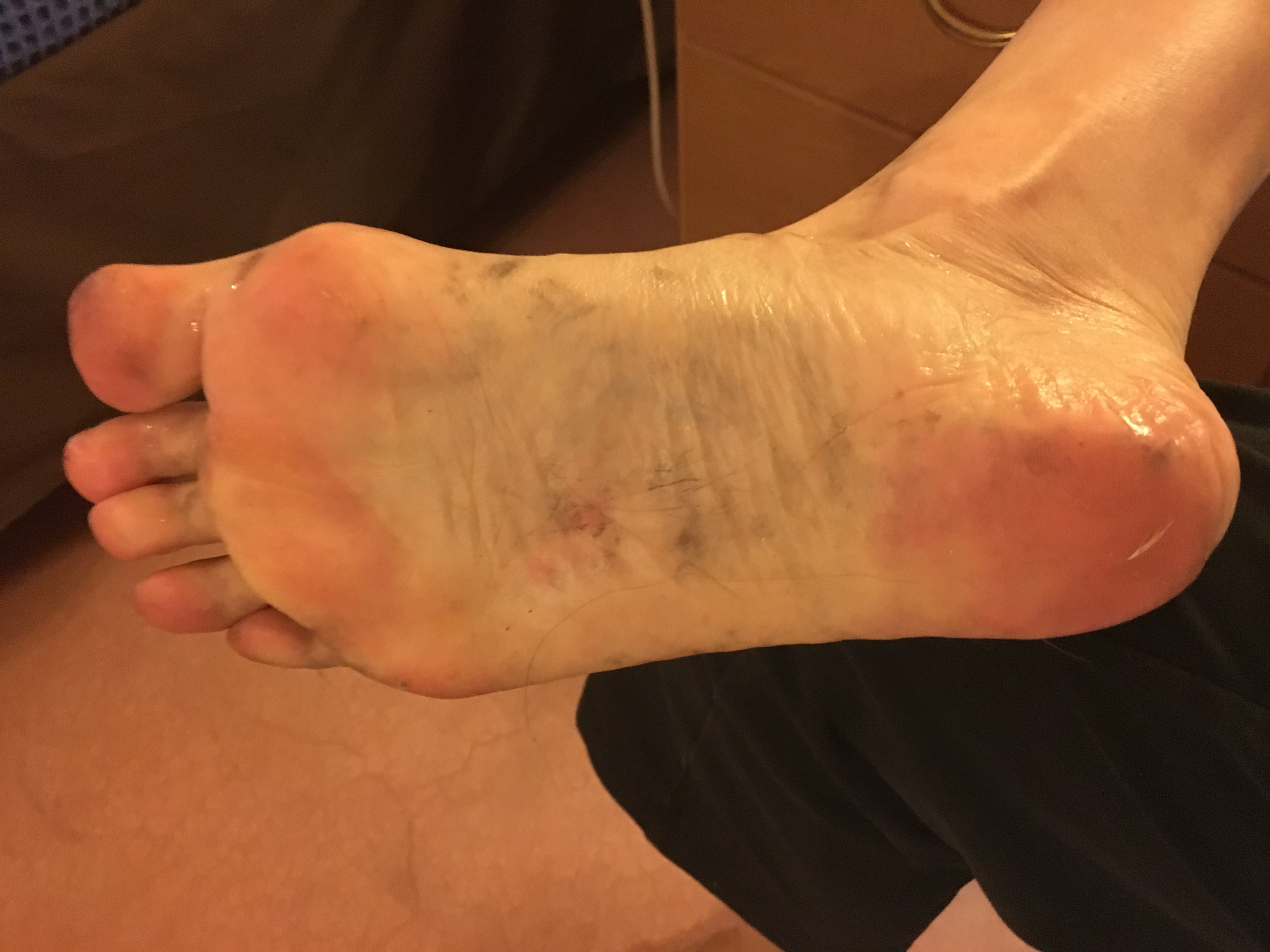 Post-firewalk feet
My body, my mind and my spirit became one. We are all believers now. Together. There was no pain whatsoever for the last two walks. They were calm and peaceful strides.
Of knowing.
Of remembering.
Who I Am.
They were strides of honouring who I am and gratitude to the fire. For she is truly a revered teacher.
What a powerful night.
Surrounded by beautiful goddesses.
In the heart of the desert.
Witnessed by a sea of sparkly stars.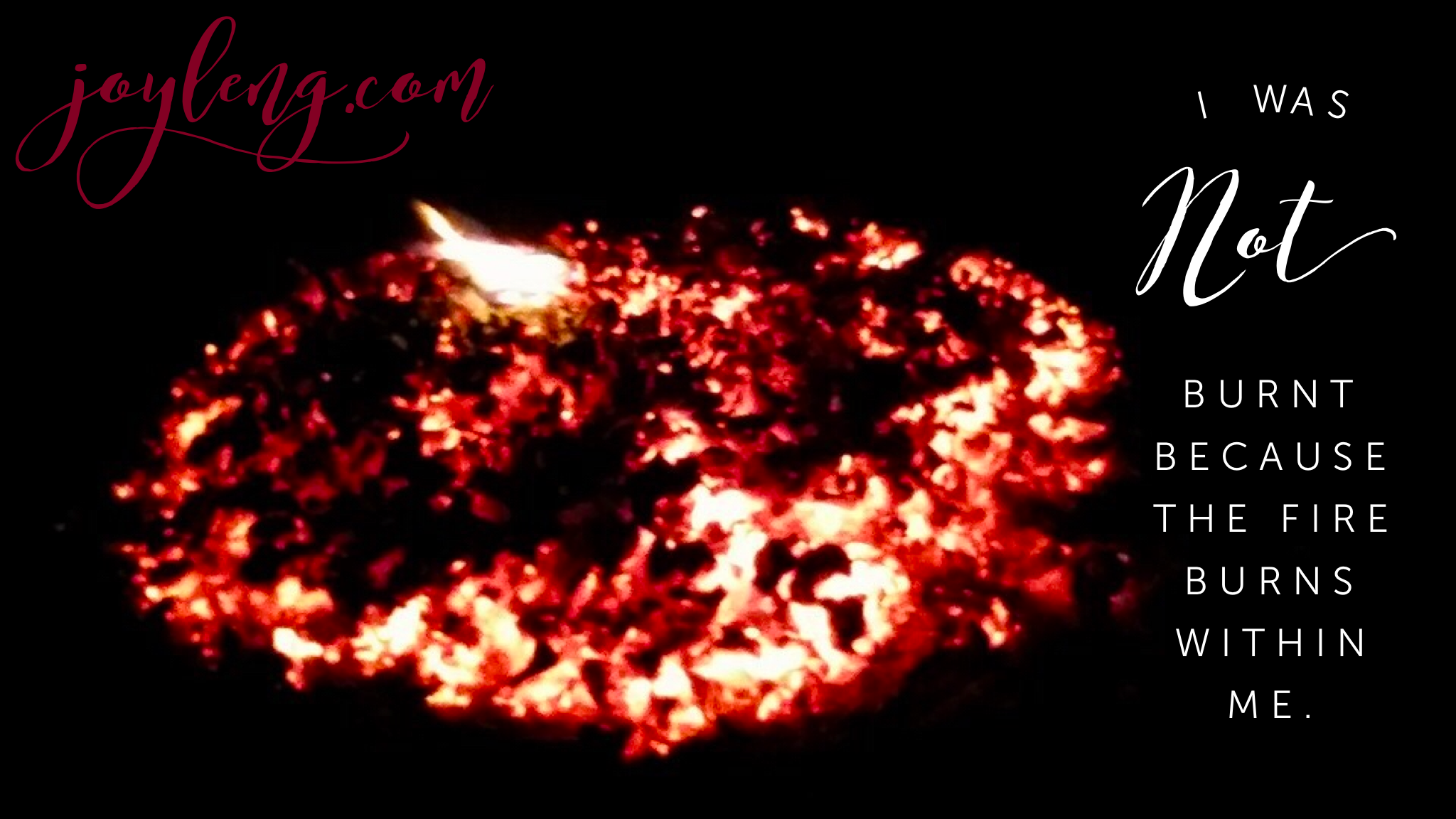 No more excuses. No more self pity. It is time to shine.
Let the uprising begin dear Shakti-on-Fire.
~ BACKGROUND ~
I am deeply honoured and blessed to be the first certified Warrior Goddess Facilitator in Asia, trained by Heather Ash Amara, author of the Warrior Goddess Way. This is the beautiful firewalk experience in Sedona (Mago Retreat) where I went for my live warrior goddess training, together with my brave warrior goddess sisters.
Here's to your soul elevation!
Thanks for reading.
*** How often do you say yes when you meant no? Or say no when you meant yes? Take the free Authentic U Quiz to find out.
P.S. Check out my 17mins podcast interview too at Love Is A Verb. 🙂
Your Transformational Coach,
Joy Leng
~~~~~~~
'Empowering heart-centered women since 2005'
"I met Joy and was immediately struck by her vibrant energy.
She is a compassionate person with a quick mind, and I found her coaching to be skillful and intuitive.
If you ever need coaching, I would recommend you see her: not only will she help sort you out, she will be your cheerleader every step of the way!"
– Rimi Yoshida
~~~~~~~~

P.S. Have you downloaded your FREE
Ready to serve if you

Desire momentum and accountability to achieve your life goals.
Want to take advantage of DiSC personality profiling to understand your/your team's strengths and to maximize productivity and harmony.
Are looking for an inspiring storyteller sharing truths from real life experience..
Book a FREE 20 minutes Skype session at me (at) joyleng.com for
Yourself or
For someone you feel who is in need of an empowerment coach.
10% of my net profit goes to support For Our Children (FOC).
Podcast: Play in new window | Download